Although the smallest nation in Central Asia,
Tajikistan is home to over 9 million people
from 20+ unique ethnic groups.
Here are profiles on the largest ethnic groups.
Have data you'd like to submit or change? Contact us!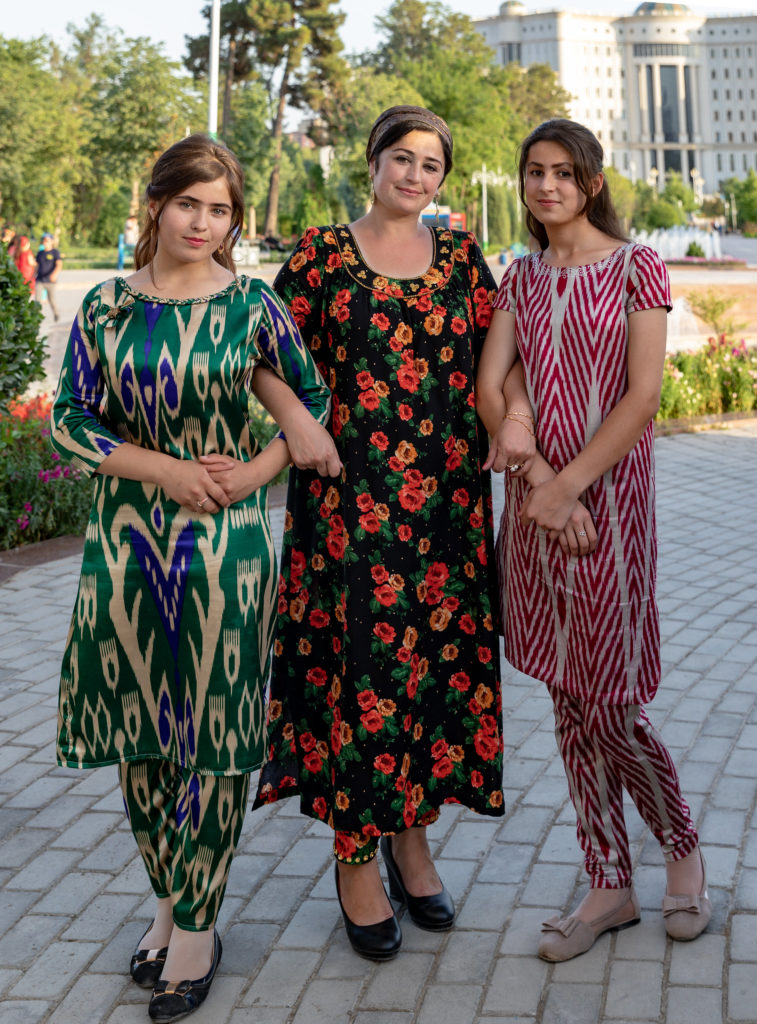 The Tajiks

A Persian People
The Tajiks of Central Asia are the oldest surviving people group in the region. Their homeland, Tajikistan, is the mountainous center of Central Asia, surrounded by the republics of Uzbekistan, Kazakhstan, Turkmenistan, and Kyrgyzstan. Tajikistan includes the Pamir Mountains, which reach altitudes of nearly 25,000 feet (7600 meters). Most of the people live in the valleys below the mountains.

Many Tajiks have moved to the nations larger cities over the past fifty years. Rural families farm during the summer period, then return to the cities for the remainder of the year. And a massive percentage of working age men move overseas in search of work.
Uzbeks

Turkic peoples
The majority of Uzbeks in Tajikistan live in the Laninabad region, the Gissar Valley, southern Tajikistan, around Shrtuz and Kolkhozabad, and the Kurgan Tube. Although most still follow traditional farming and nomadic shepherd lifestyles, many who migrated to the city have become merchants or skilled craftsmen. They are especially talented bazaar artisans, working with silver, gold, leather, and wood. They also make elaborate carpets.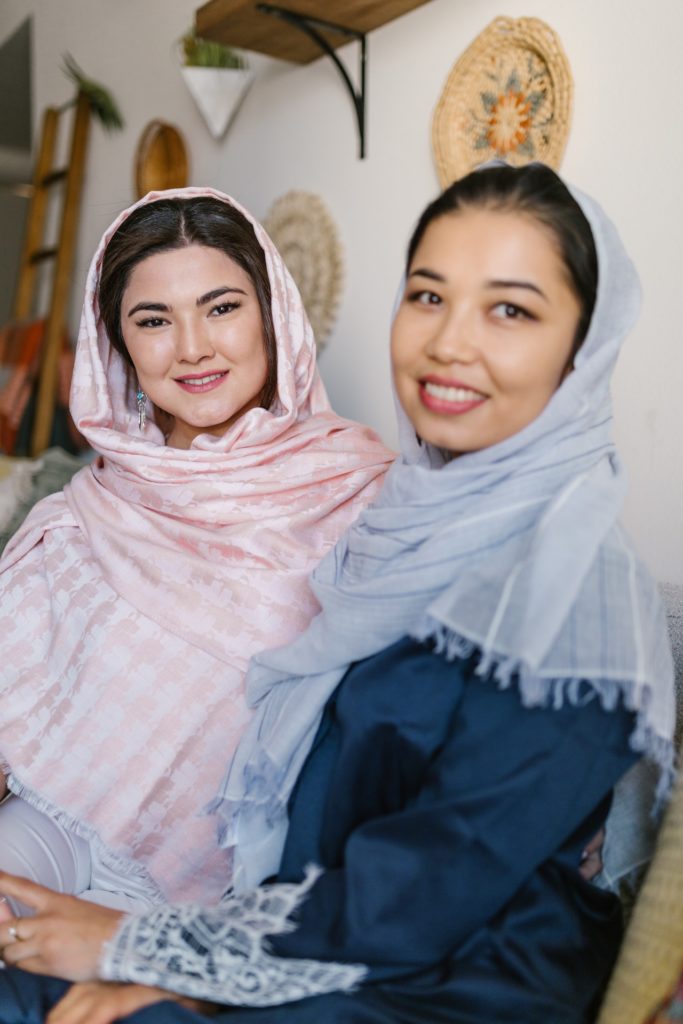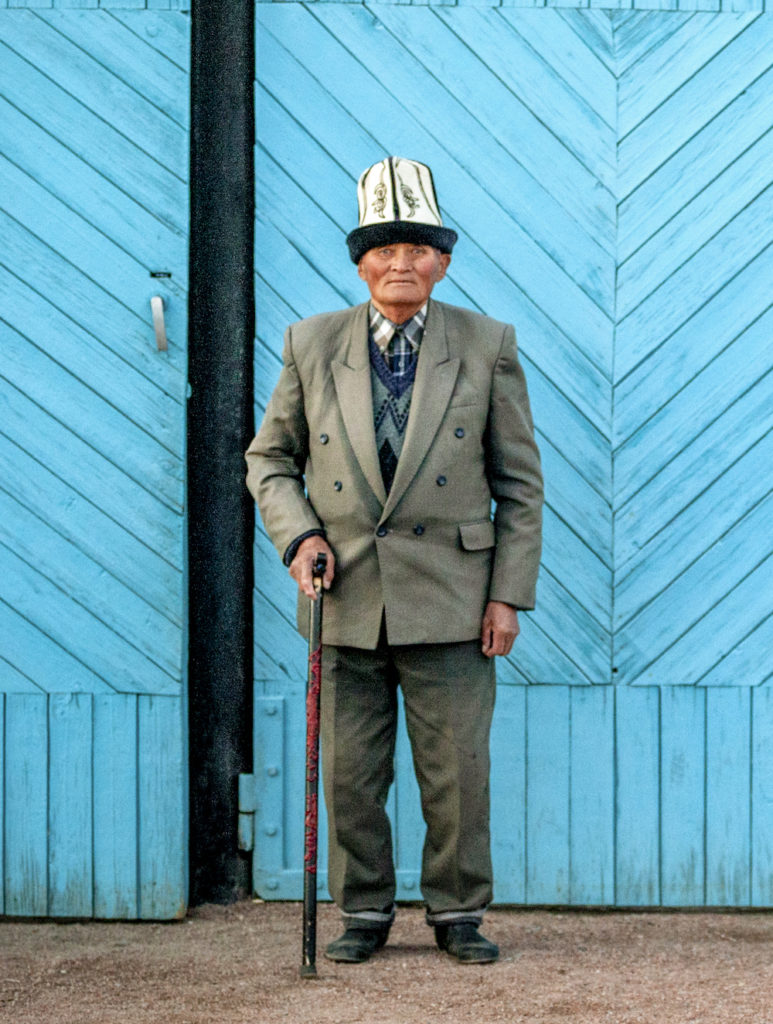 The Kyrgyz

A Turkic People
While most Kyrgyz live in Kyrgyzstan, a number of Kyrgyz live in the Republic of Tajikistan, primarily in the Ferghana Valley. Kyrgyz have been forced to adapt to rigorous conditions of daily life in Tajikistan. Climate and altitude are both extreme, with heavy snow covering the ground for up to nine months per year, with temps falling as low as -40 degrees F. To avoid the long bitter winters, the Kyrgyz travel from place to place, living in thick felt-covered tents called yurts. They move these homes only short distances during the winter months, taking shelter by the sunnier edges of the mountains. Then, they move to the plateaus for grazing during the summer months.
More people group profiles coming soon…
Including Shugni, Yaknobi and more. Have a suggestion?
Let us know